The project
Increasing value through time
Current status
Prague Airport Park has already successfully achieved both EIA (Environmental Impact Assessment) and Planning/Zoning approval and is currently undergoing the Building Permit Procedure for roads and infrastructure.
A unique location close to the Vaclav Havel Airport and a large area of almost 16 ha will result in one of the largest and the most attractive development projects in the Czech Republic.
Ten spacious buildings intended for various purposes will provide a professional base for entrepreneurship, even for the most demanding clients and their needs.
The environmentally-friendly project places the buildings amidst a luxurious green environment with outdoor relaxation areas and a lively main avenue linking the separate buildings of the Office Park.
total land area: 16 hectares
total built-up area: 100 400 m2
gross floor area: 170 000 m2
currently permitted functions: offices, showrooms or conference/exhibition venue, restaurants, cafes, shops, storage/archive
2000 parking spaces in the underground garage
possible other usage: educational/science hub, hotel with congress center, spa and casino, fitness studio, car shops, logistic services, etc.
project standards: LEED Gold, Category A Class EU Office Specifications
ecological project of 65,000 square meters of parks, gardens and green zones
indoor and outdoor relaxation area
Flexibility plan
Flexible project – suitable for various purposes according to client/tenant preferences and/or feasibility studies.
Number of potential development options based on the current, permitted urban layout of objects, roads and infrastructure positions. Flexibility of the urban concept and several options for function of current building modules.
Alternative schemes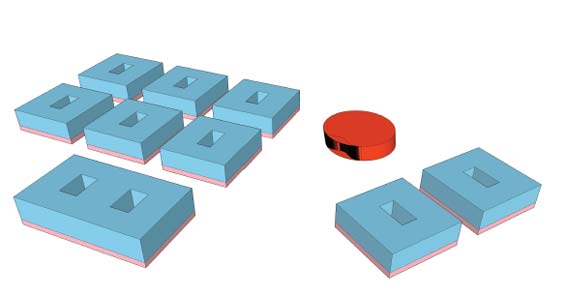 01.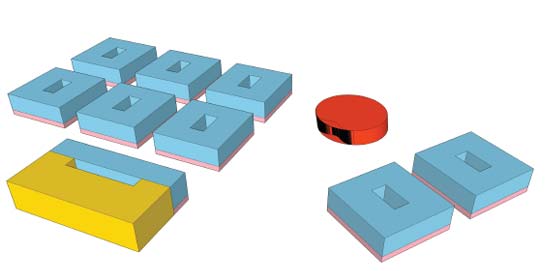 02.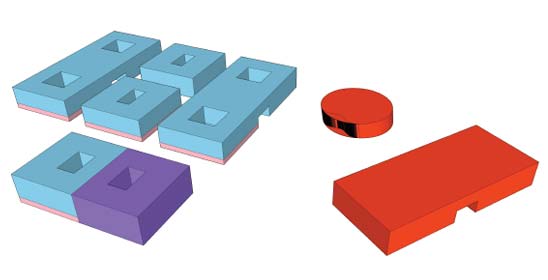 03.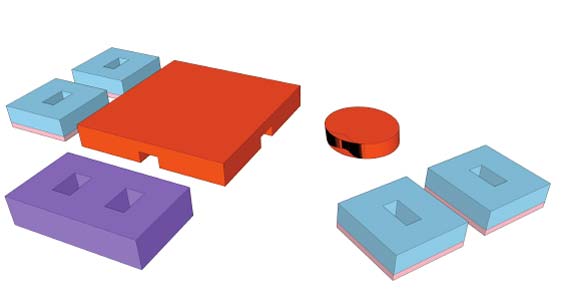 04.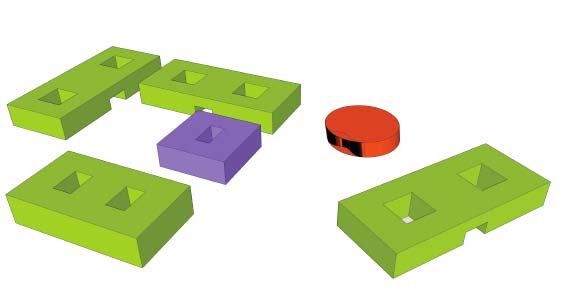 05.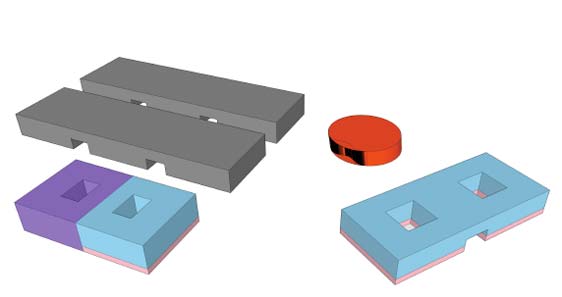 06.
The location
In the heart of Europe
immediately adjacent to Prague International Airport Terminals 3 and 4
direct access to the R7 City Ring Road route. Directions to Karlovy Vary, Chemnitz, Dresden, Leipzig, Brno, Bratislava, Vienna
easy access to both the center of Prague via surface transportation as well as to European and world cities by air
Transport connection
Within easy reach
An extensive and reliable public transportation network (tram, railway, subway) exists in the vicinity (the Prague 6 District).
The main Prague railway station is approximately 10 km away and it can be reached quickly using roads 6 and 7.
Public transportation services the area now, but the system will be improved in conjunction with the project itself as well as with the airport development scheme.
A long-term development plan for public transportation as well as for a train connection in the area has already been approved.
Vaclav Havel Airport
Targeting for growth
Unique location
An international civil airport located 17 km northwest of Prague's city center. It is distinguished by its ideal location and the exceptional attractiveness of Prague and the Czech Republic as a whole.
15.4 million passengers per year
over 160 scheduled destinations in 49 countries
over 65 scheduled passenger and cargo airlines
major hub for Central and Eastern Europe with easy transfer
easy access for the population of border regions in Germany, Austria, Poland and Slovakia
Potential for the future
Vaclav Havel Airport Prague is ranked among the fastest growing airports in Europe. The vision of its development focuses on investments of 27 billion CZK and doubling the number of passengers.
Smaller modifications in the airport area are planned for the next few years and a major investment in the airport is planned after 2020. The plans cover the building of a parallel runway, the expansion of Terminal 2, with new aircraft spots and boarding bridges, and two completely new parking garages.
A very well-developed network of highways near the airport connects it to the whole country and ensures fast and reliable travel between Prague, the airport and also the nearest European cities, such as Dresden, Berlin, Vienna and Munich.
Contacts
At your disposal
Disclaimer: The descriptions and information contained on this website or provided in writing or verbally relating to the project itself or its value cannot be considered reliable declarations or factual statements about the project. Photographs and depictions are purely illustrative and do not necessarily reflect the actual situation. All dimensions and distances are approximate.